Your podcast listeners deserve the best.
Earbong's state-of-the-art podcast recording studio in Brooklyn and our talented team of audio professionals will handle your podcast recording and audio production needs, so you can focus on the hard work of creating quality podcast content.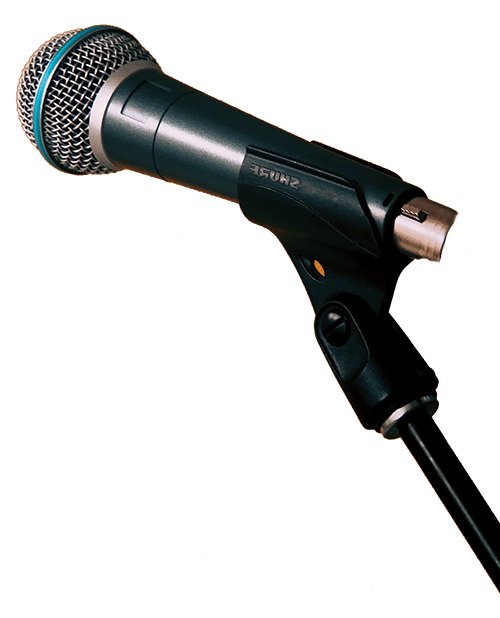 Podcast Recording
Our podcast recording studio in Brooklyn NY is fully equipped to accommodate you and your guests in a comfortable, friendly atmosphere.
Podcast Production
Earbong can help ease your workload by providing a dedicated podcast producer to help with every aspect of production.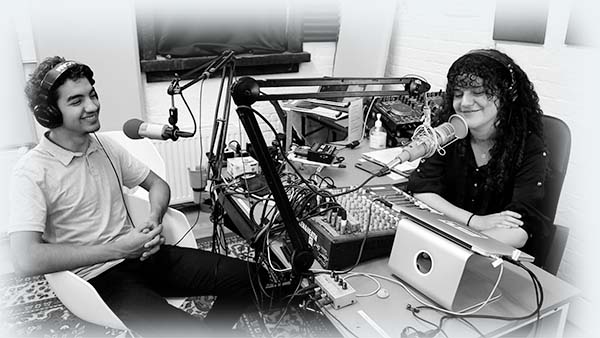 Our Podcast Recording Studio
Located in Bushwick - the heart of Brooklyn's creative community - Earbong's studio was built by the co-founder of Radio Free Brooklyn who has recorded and edited podcasts for brands such as Etsy, BBC, Schutz, and dozens of others.